I was paired with Hayley, a Macy's ambassador, to create a series of videos that highlighted beauty products. I directed, shot, produced and edited a beauty Vlog for Macy's for 13 weeks. 
Director/ Shooter/ Producer/ Editor
Macy's and Tongal came together to pair passionate Macy's employees around the country with local filmmakers to produce an ongoing stream of shoppable social content to power an owned influencer network for the retail giant. 

Driving Sales with Shoppable Influencer Videos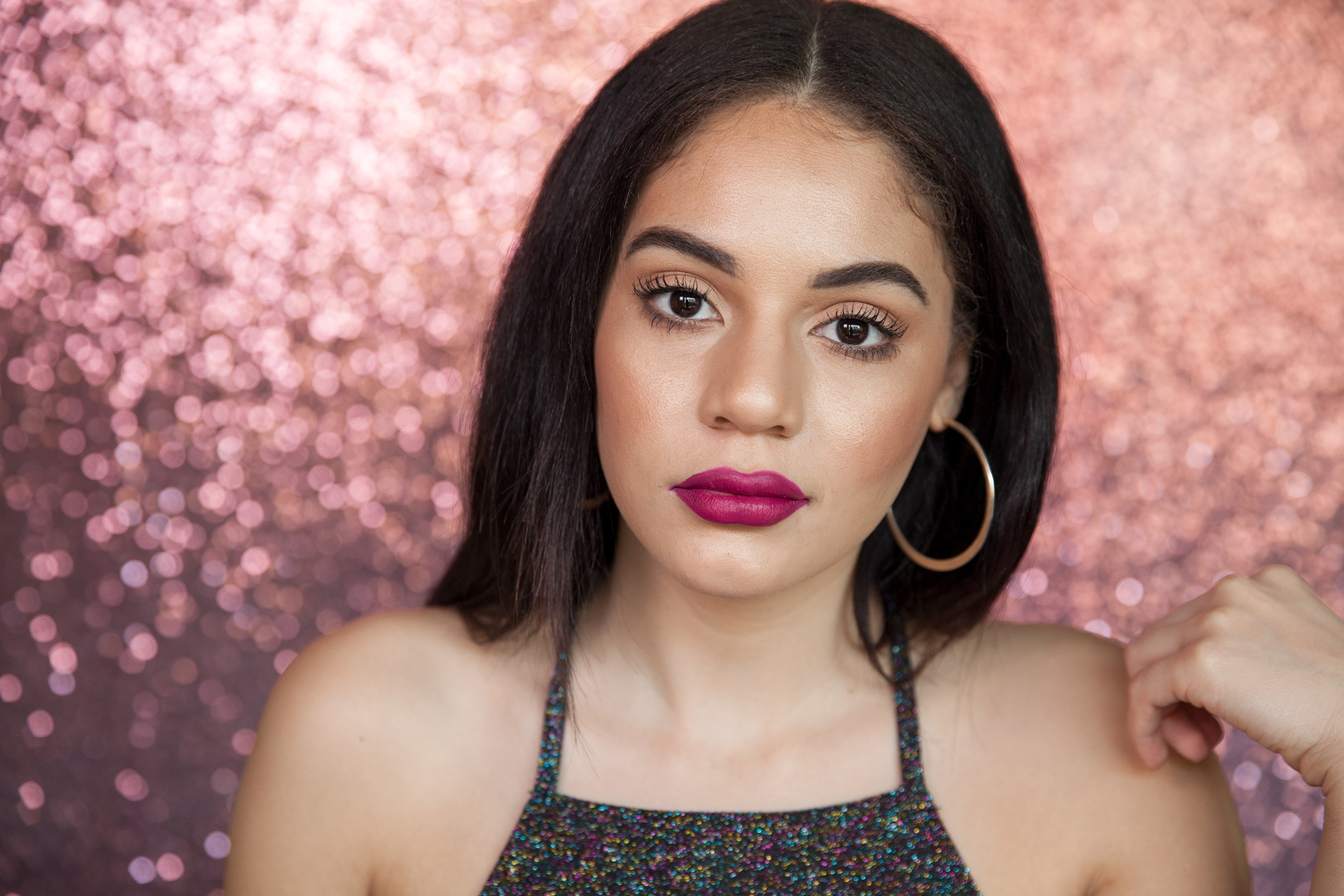 The Vlog was published on YouTube and across social media channels 3 times per week for 13 weeks, totaling in 39 episodes. 
Some of our created content was also picked up and shared by affiliated brands such as M.A.C Cosmetics across their social media channels, which gave the content a wider reach.