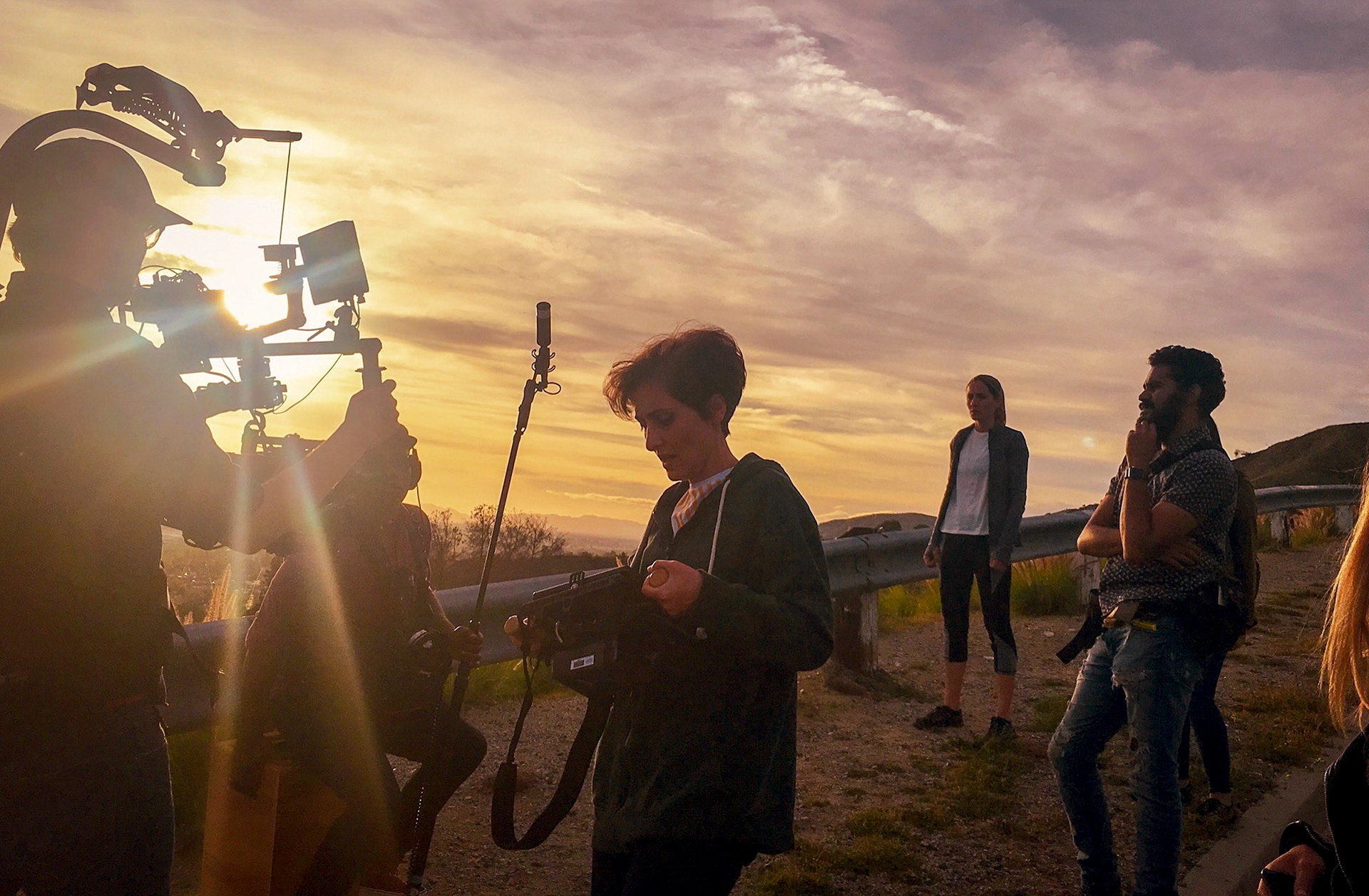 LALA CINEMA is a full service media production company that is passionate about telling visually innovative stories that evoke emotions under the creative direction of Sonia Meg.  

As a hands on creative filmmaker, Sonia has worked with global clients in fashion, beauty, automotive, and pharmaceutical industries. 

LALA CINEMA creates high quality, impactful video for commercials, promos, branded content, doc-style shorts. A few of our recent clients include Bayer, National Geographic, Nissan, Pantene, Macy's.