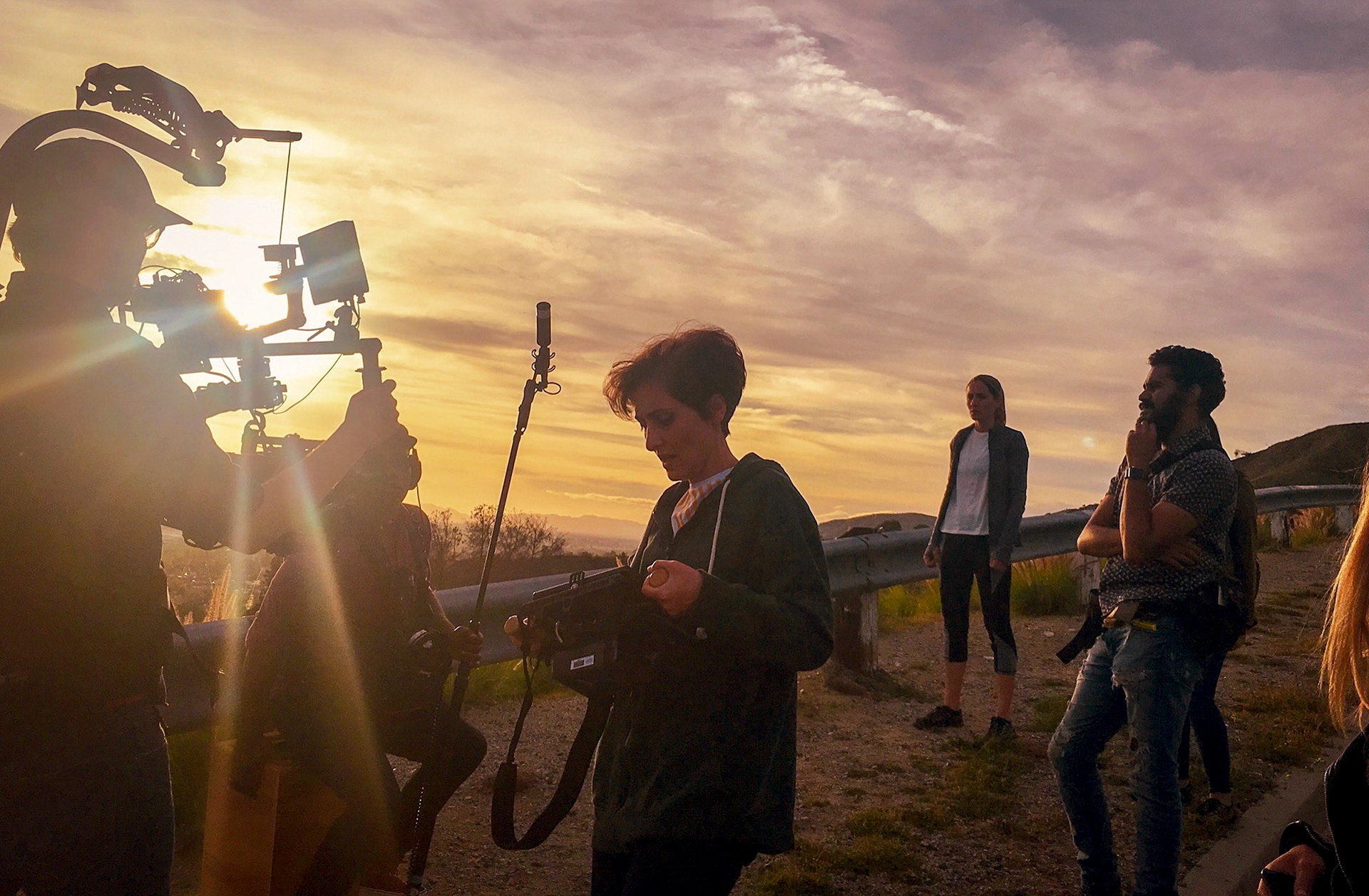 I work as a freelance director, as well as, producer, editor, and photographer.
I am an LA-based, Iranian born, Armenian director. Taking inspiration from my diverse roots I strive to tell stories that connect to a global audience. 
I started working in the industry as a post-production producer, where I got to work with studios such as Disney and Fox. In 2016 I decided to pursue my passion for Directing, and started directing commercials through my production company LALA CINEMA. 
LALA CINEMA creates high quality, impactful videos, working with a network of robust teams across creative, production, and post-production. Our capabilities extend from commercials to fast turn-around social spots, promos, branded content, and short docs. A few of our recent clients include Bayer, National Geographic, Nissan, Pantene, Macy's. 
Ready to take your brand to the next level? Get in touch so we can create something beautiful together!